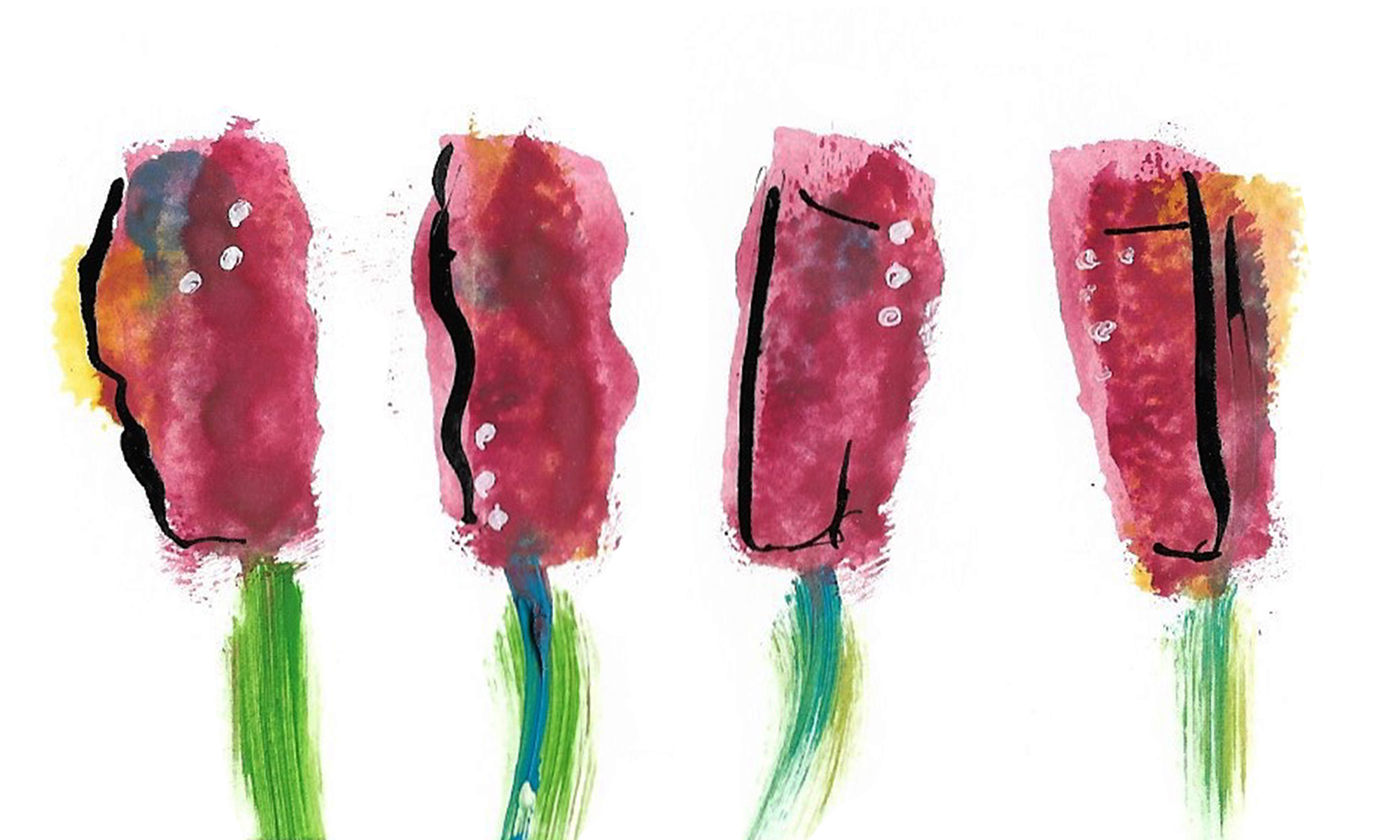 I am Sophia Moon and this is my little corner of the wobbly worldwide web, where I like to share my favorite things… a lot of which I make myself.  I am a Creative Brand Strategist, entrepreneur, artist, designer, photographer, singer-songwriter, wife, and mom to a beautiful little human.
I am mostly self-taught and enjoy dabbling in charcoal, pencil, acrylics, watercolors, and inks. I like to experiment with brushes, knives, pens, chopsticks (and other various odds and ends for tools) and various mediums to express emotions. I enjoy combining hand art with digital, particularly in Photoshop and Illustrator… basically, I love to  create things.
Essem Studio is my work + play space where I pursue my creative passions. You can visit my Essem Studio ART PORTFOLIO to see things I've created.
My BLOG : FOOD for CREATIVES is a space where I share inspirations I glean from books, podcasts, articles, and talks with fellow artists… an honest and unapologetic reflection on my journey as an artist and creative.